Aseara la Romexpo, din Bucuresti rockerii de la Placebo au tinut un concert pentru 7000 si ceva de suflete. Ei au fredonat piese mai noi ca si Battle Of The Sun, Kitty Litter si Ashstray Heart si piese vechi, de care am mai auzit si eu ca si Meds, Every You Every Me, Follow The Cops Back Home si Song To Say Goodbye. Una, doua piese din acestea din urma le tin minte de pe vremea de cand umblam cu o rockerita din Timisoara. Nu mi-a placut niciodata genul asta de rock, dar nici nu mi-a displacut. Voi ati fost la concert? Sau daca n-ati fost v-ar fi placut?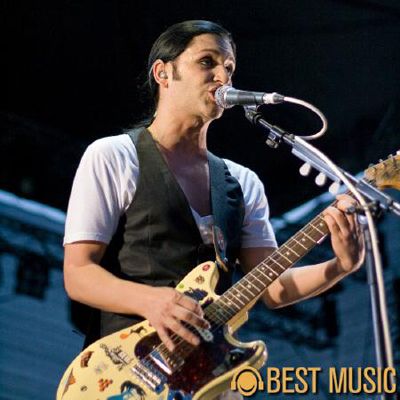 Toate pozele AICI
Articole Relevante:
Poze si Rezumat concert Nazareth !
Poze si Rezumat Concert Iron Maiden !