Dupa o finala incinsa, castigatoarea Eurovision Romania este Elena Gheorghe cu piesa The Balkan Girls, care este destul de oky si merita sa mearga la Eurovision 2009, care se va desfasura in Rusia anul acesta. Mie sincer mi-a placut mult mai mult Blaxy Girls – Dear Mama si cred ca ele meritau mai tare sa reprezinte Romania dar nu parerea mea conteaza. Ce mi-a mai placut a fost Catalin Josan – Stop, castigatorul Megastar si eventual Dalma – Love was never her friend. Restul melodiilor au fost doar umpluturi.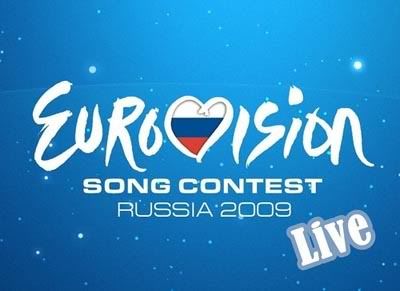 Elena Gheorghe – The Balkan Girls
Multumiri Deliei
Articole Relevante:
Poze si Castigatori Cerbul de Aur 2008 !
Rusia a castigat Eurovision 2008 !