A trecut si acest eveniment si imi pare foarte rau ca n-am fost, pentru ca i-am pierdut pe Moby, Santana, Oceana si multi altii. Asta este, merg mai departe si sper ca la anul voi putea fi prezent. In ziua Hero au cantat trupe ca si Snails, Patrice, White Lies si The Killers, care si-au inceput concertul cu bine cunoscuta piesa Human, care pot sa zic ca e una dintre trupele la care imi pare rau ca nu m-am dus. Dupa aceea a urmat ziua 1, care ne-a adus artisti straini de valoare ca si Ayo, Motorhead, Les Elephants Bizzares, Grimus, Polarkreis 18 si nu in ultimul rand Moby, care a facut un show incendiar si de invidiat. A doua zi au urmat cantareti cunoscuti ca si AB4, Alternosfera, Gabriella Cilmi, The Klaxons, Orbital, Oceana si Franz Ferdinand. Imi pare rau ca n-am fost la Oceana si la Franz Ferdinand, amandoi cantand superb. Sambata a urmat show-ul facut de bine cunoscutul artist Santana, care ar fi fost principalul motiv pentru care m-as fi dus la Bestfest 2009, daca as fi putut. Au mai cantat, The Charlatans, The Ting Tings, Persona / Gravity Co, The Moood si Looptroop Rockers. Si a urmat ultima zi, care a fost o zi plina de metal rock cu trupele Trooper, Holyhell si Manowar. Voi ati mers?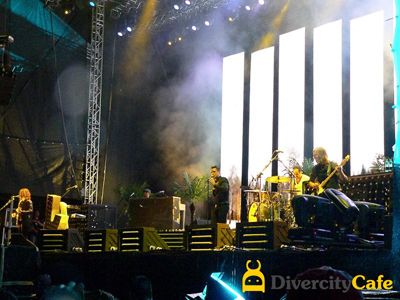 The Killers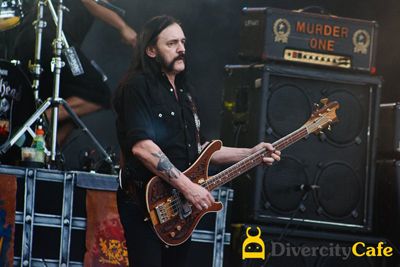 Motorhead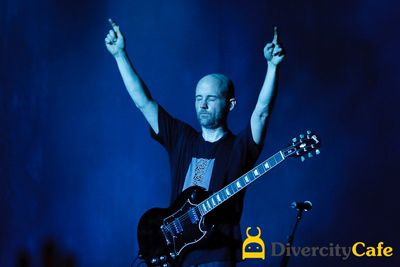 Moby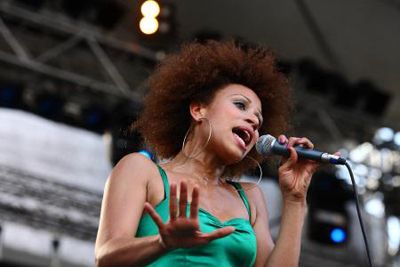 Oceana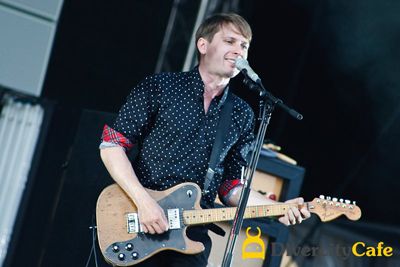 Franz Ferdinand

Santana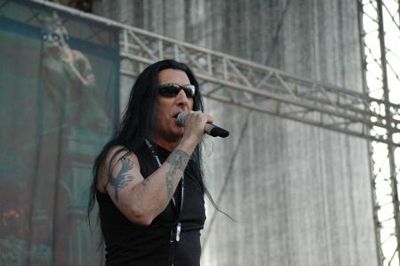 Manowar
Poze ziua Hero – AICI si AICI
Poze ziua 1 – AICI si AICI
Poze Ziua 2 – AICI si AICI
Poze Ziua 3 – AICI si AICI
Poze Ziua 4 – AICI
Articole Relevante
Poze si Rezumat concert Michael Bolton !
Poze si Rezumat concert Limp Bizkit !
Poze si Rezumat concert Craig David !